Posts Tagged 'lasik'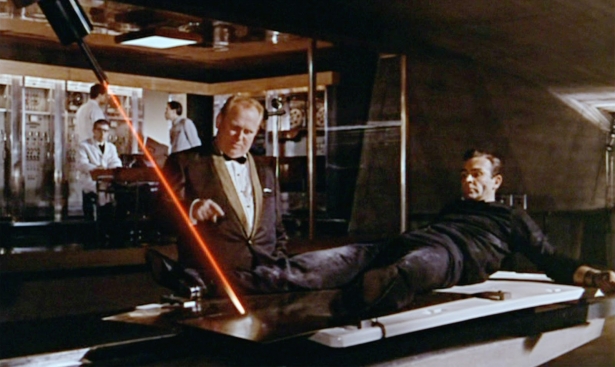 In July of 2011, I had PRK laser eye surgery done. Shortly before, I wrote up a Primer on PRK vs Lasik that the reader may find interesting (TL;DR: Lasik is a dodgy quick-fix, avoid it). Long before signing up for the surgery, long before going under the laser, I did a ton of research. I had been interested in having it done since 1998, and only got it done last Summer, when I thought the tech was finally there (I felt it had been for the past few years) and when I finally had the time and money.
This will be the first of several posts which serve as a journal detailing my experiences with PRK. I'll update this page with links to the subsequent journal entries. I am also not going to argue the case of PRK vs Lasik any further in these accounts, but I am planning for sometime in the future a more comprehensive breakdown of the differences between PRK, Lasik, and the other forms of surgery.
I am not going to mention any names, as I don't want my accounts to be mistaken for an endorsement for, nor a warning against, any particular surgery centres. Hopefully this information will be sufficient for any prospective patients to know what questions to ask of their PRK surgeon, and to know what they might be in for with the procedure.
Summary First
It has been over 14 months since my PRK surgery, and I couldn't be happier. I reached better than 20/20 vision three weeks after surgery, and have had practically no side-effects with my 20/15 vision since around the four-week mark. I was about -4 in each eye with an astigmatism of around 1.00. I see much better now than I did with glasses or contacts before and my eyes are actually less dry and less red than they were before surgery. I have had zero regrets about the procedure.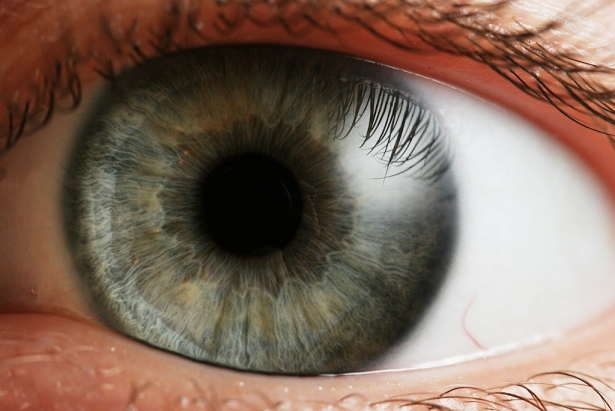 I'm going in for PRK Laser Eye Surgery in a few days, and true to character I've done more than my share of research. I've learned quite a bit, and I'd like to share some of it with you. [Edit: Be sure to check out my follow-up account of the surgery: My Laser Eye Surgery, Part I: PRK Pre-Op Preparation and the forthcoming Part II] Unfortunately I don't have the time to give this topic the full attention it deserves, so this post will be a primer on Laser Eye Surgery and especially why I think Lasik and other corneal flap-based methods are ill-advised compared to PRK and other surface ablation methods. See this as an advisement to seek further information.
Please don't take my word for this. Please use this as a jumping-off point for your own research.
I don't want this to be a 'scare' post, but I've spoken with many people recently who really didn't know much about the laser eye surgery they had done, especially the complications specific to Lasik. I spoke with one man who had Lasik done, but he didn't know that he had a flap cut in his cornea! Indeed he insisted that there was no flap. We did establish that he had Lasik, he had no pain and good vision the next day (definitely Lasik), but he was adamant that there was no flap to worry about. That was scary to me, because it means that, whether or not he was actually told about the procedure or about the flap risks, he certainly never understood the procedure, the risks, or the care you have to take with the flap.
In my experience with my own research of the available information on Lasik and PRK over the past 10+ years, and especially in the past several weeks, the practitioners of both procedures largely (or completely) gloss over the risks, and most patients make uninformed decisions. If people go in with eyes-open (ahem), then it's their choice, but I hate to see people getting the wool pulled over their eyes (apologies again for the punnery).
If you've informed yourself and want Lasik, I'd suggest stopping here. However, if you're unsure of the differences between the procedures, or if you are unsure of the risks of the procedures, you may want to continue reading. Please don't take my word for this. Please use this as a jumping-off point for your own research.
Read the rest of this entry »