Posts Tagged 'complications'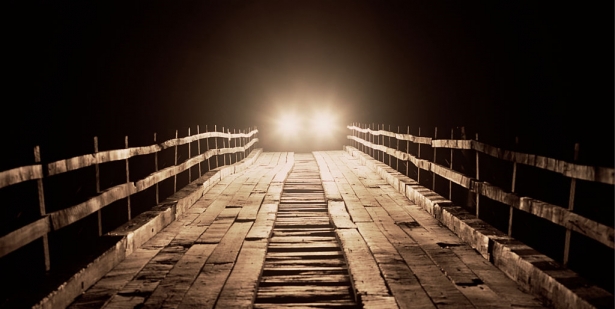 I have written quite a bit on the differences between Lasik and PRK (Primer on PRK vs Lasik and Lasik vs PRK: What the Lasik Doctor Doesn't Tell You – Short story: Run screaming from Lasik, it's dodgy as hell, the very definition of a 'quick-fix'), and I've written about my own PRK experiences (My Laser Eye Surgery, Part I: PRK Pre-Op Preparation, My Laser Eye Surgery, Part II: The PRK Operation, My Laser Eye Surgery, Part III: PRK Post-Op Recovery), but I haven't yet spoken much about my own side-effects from my laser eye surgery.
Six-plus years after surgery, I'm still incredibly happy with both the recovery and with the results (vision I think is still better than 20/20, but as I age it's naturally deteriorating). I have suffered (and still 'suffer') one side-effect: haloing. Halos can occur regardless of whether you've gotten Lasik, which cuts a flap in the cornea (never get Lasik!), or PRK/Epi-Lasik/Lasek (note the e in Lasek), which do not cut flaps in the cornea.
What is Haloing?
Haloing is an effect where your pupil opens wider than your corrected zone on your cornea (effectively a lens carved into the cornea itself). The image hitting your eye is simultaneously well-corrected and uncorrected. This results in an faint (typically less uncorrected light is getting through) overlapping blur, often with a starburst-like effect.
For me, before surgery, I would look at lights in the city night sky and see some form of haloing even with my contacts and glasses. I researched what it could look like and compared with what I was already getting. Hopefully the reader can make the same decision process.
I knew going into my surgery that my absolute widest pupil diameter was about 8-8.5mm. I measured my own in a *completely* dark room using a camera with a flash that would bounce off the ceiling and capture the pupils at the instant before they reacted to the flash. My laser doc measured my pupils in a semi-dark room and got about 6.5mm.
I knew that the system's true correction zone (ignore any taper zone, that's worthless, as I've written about in my Pre-Op Preparation article) was about 6-6.5mm, so I knew that I was going to be susceptible to haloing under very dark conditions. And I am, and will be forever. Unless I get my eyes done again in later years after my vision naturally deteriorates (and assuming these future machines have wider treatment zones).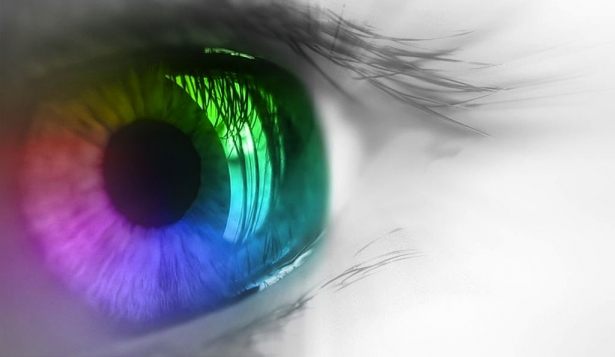 Laser eye surgery is a very popular procedure for correcting near- and far-sightedness as well as astigmatism. Since the first techniques were developed in the early 1980s, many millions of people have gone under the laser hoping to eliminate the need for contacts and glasses. I myself underwent PRK in July, 2011. As is my nature, before I leapt, I looked very closely at the available information on laser eye surgery. What I found was surprising, even disturbing.
If you think there is only one type (or ten types) of laser eye surgery commonly performed, you are seriously under-informed about the entire procedure.
It wasn't until I spent a great many hours investigating the procedure in detail, that I realized how stunningly little information is available to those who are performing their own casual investigation into laser eye surgery. I am dismayed at the lack of information or the outright misinformation provided by practitioners of the surgeries, no doubt in order to prevent scaring off their potential clientele.
The truth is that there are a huge variety of laser eye surgeries, all masquerading under one or two common names. If you think there is only one type (or ten types) of laser eye surgery commonly performed, you are seriously under-informed about the entire procedure. For example, two people, each having had the Lasik variety of surgery performed, could have had completely different surgeries, using completely different procedures, and with completely different risks, side-effects, and expected outcomes.
It is absolutely critical to know exactly why you would choose PRK, Lasek, Epi-Lasik, or especially Lasik.
I hope the following article will provide prospective patients a strong base-level of necessary understanding of the currently available methods of laser eye surgery. Rather than trusting what I provide here as gospel, I prefer that the reader take this article as a jumping-off point for their own education.
For reasons that will become readily apparent after reading this article, I strongly recommend against the corneal flap-based Lasik procedures. Ultimately though, you must find your own answers. Before undergoing surgery, you should educate yourself on the risks involved, you should know what questions to ask of a potential surgeon, and most importantly, it is absolutely critical to know exactly why you would choose PRK, Lasek, Epi-Lasik, or especially Lasik.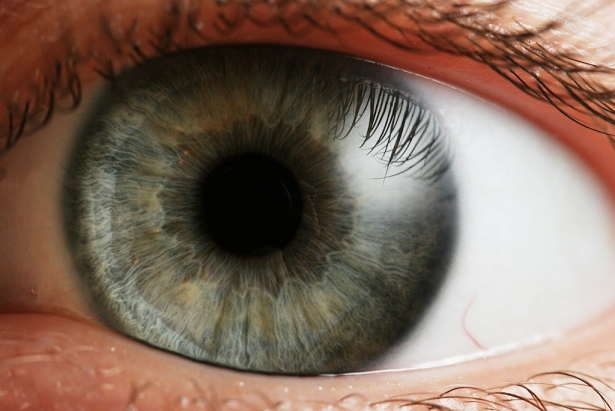 I'm going in for PRK Laser Eye Surgery in a few days, and true to character I've done more than my share of research. I've learned quite a bit, and I'd like to share some of it with you. [Edit: Be sure to check out my follow-up account of the surgery: My Laser Eye Surgery, Part I: PRK Pre-Op Preparation and the forthcoming Part II] Unfortunately I don't have the time to give this topic the full attention it deserves, so this post will be a primer on Laser Eye Surgery and especially why I think Lasik and other corneal flap-based methods are ill-advised compared to PRK and other surface ablation methods. See this as an advisement to seek further information.
Please don't take my word for this. Please use this as a jumping-off point for your own research.
I don't want this to be a 'scare' post, but I've spoken with many people recently who really didn't know much about the laser eye surgery they had done, especially the complications specific to Lasik. I spoke with one man who had Lasik done, but he didn't know that he had a flap cut in his cornea! Indeed he insisted that there was no flap. We did establish that he had Lasik, he had no pain and good vision the next day (definitely Lasik), but he was adamant that there was no flap to worry about. That was scary to me, because it means that, whether or not he was actually told about the procedure or about the flap risks, he certainly never understood the procedure, the risks, or the care you have to take with the flap.
In my experience with my own research of the available information on Lasik and PRK over the past 10+ years, and especially in the past several weeks, the practitioners of both procedures largely (or completely) gloss over the risks, and most patients make uninformed decisions. If people go in with eyes-open (ahem), then it's their choice, but I hate to see people getting the wool pulled over their eyes (apologies again for the punnery).
If you've informed yourself and want Lasik, I'd suggest stopping here. However, if you're unsure of the differences between the procedures, or if you are unsure of the risks of the procedures, you may want to continue reading. Please don't take my word for this. Please use this as a jumping-off point for your own research.
Read the rest of this entry »